First box in the swiss alps
Become
a Viking
Spissstrasse 94, 3920 Zermatt
WILLKOMMEN / WELCOME
First time here? Please contact us on our phone 0041 77 424 47 77 or send us a message.
Important – Staff is just at the gym during the WODs.
EVERYDAY 5:45 AM – 10:00 PM
Staff is just at the gym during the WODs. Please contact us before your first drop in.

We're located 10 minutes walk from the train station in Zermatt, at Spissstrasse 94.
SINCE 2013
TRAIN HARD – feel good – look awesome
Join Our Box.
Our Family.
Welcome to Fitness Viking Zermatt and Box Valhall, located at the foot of the Matterhorn. The gym, which opened in 2013, is the first official functional fitness box venue not just in the canton of Valais but also in the entire Swiss Alps. With a training area of more than 400 sq. m, on two floors, indoor-outdoor area, Box Valhall is Zermatt's largest gym.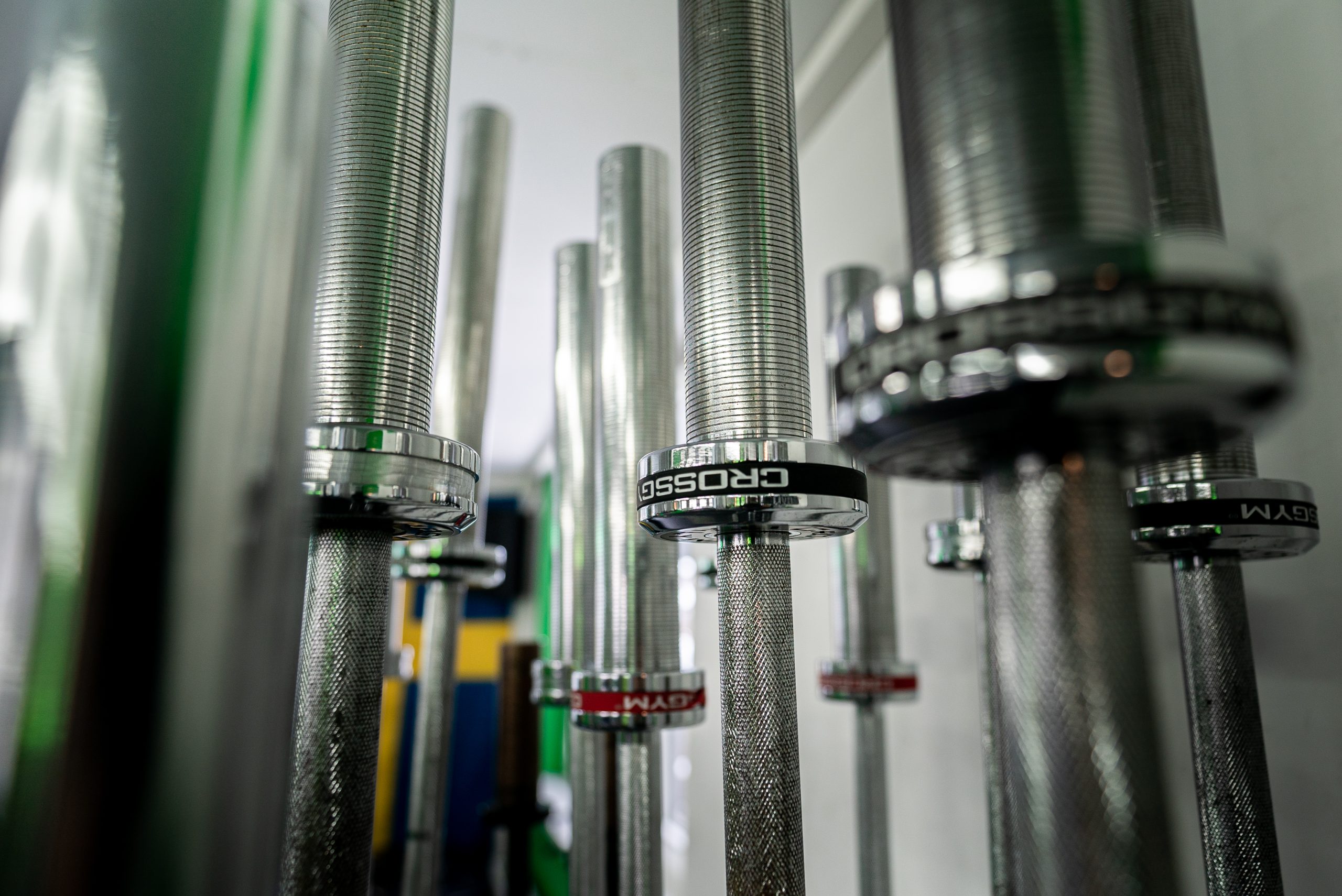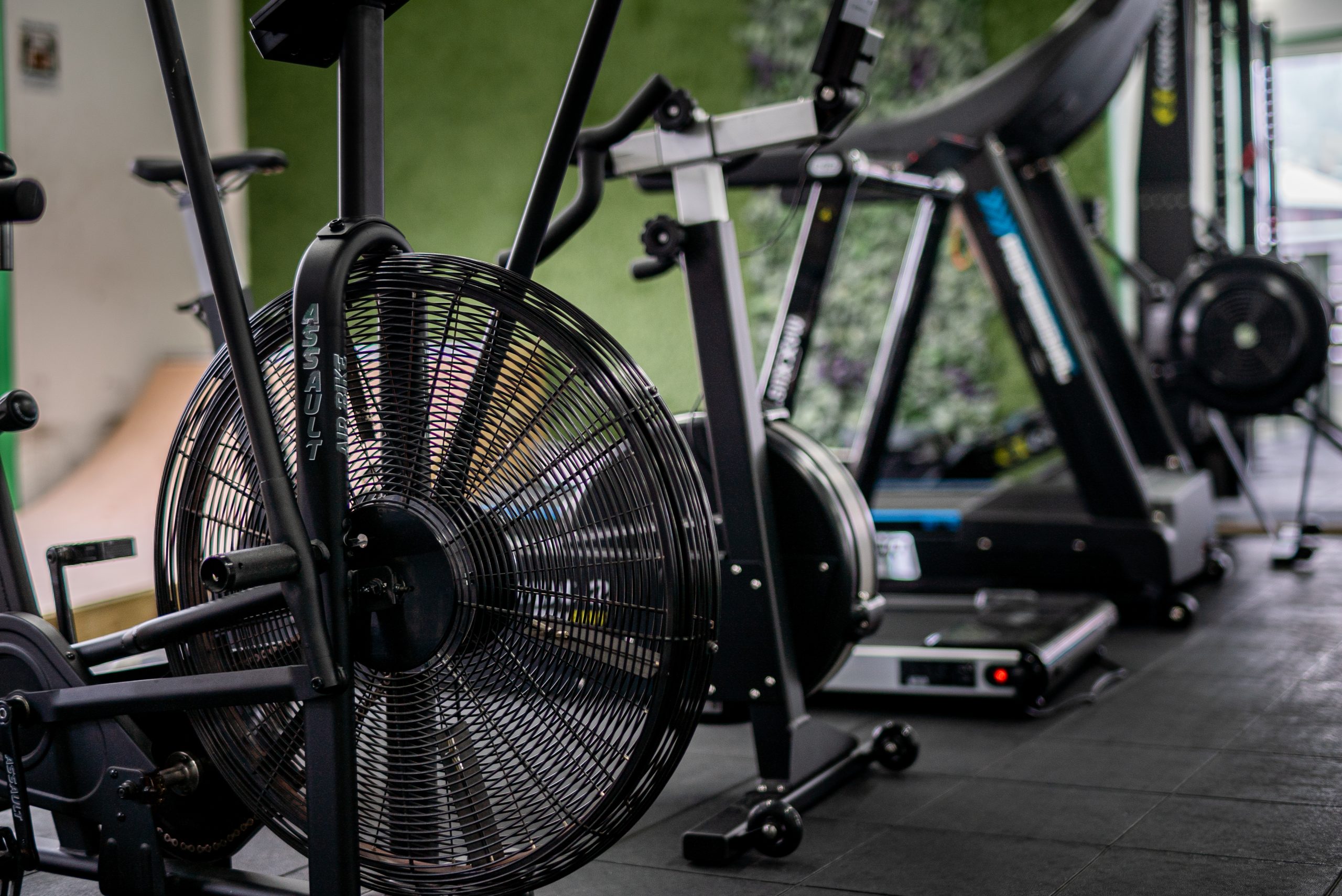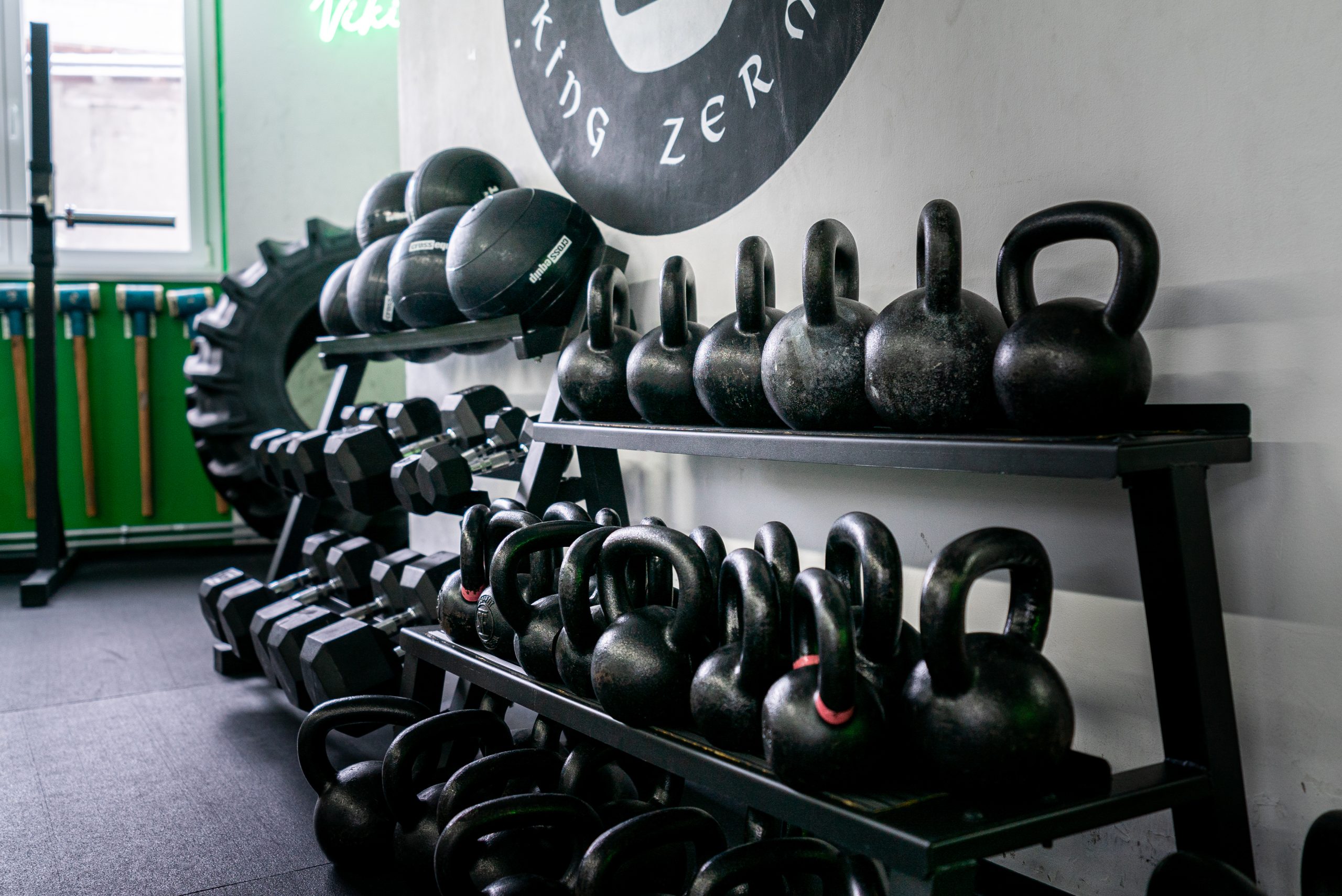 Our Memberships
We have something for everyone. Choose to join for just a drop in, take a 10-time card or sign up for a longer term. See our price list below.
PRICE LIST
DROP IN – 25 CHF
WOD or open gym.
10 TIMES – 200 CHF
10 x WOD
WOD and OPEN GYM included
When purchasing a month or a year card you get access to open gym 5:45 am – 10:00 pm everyday and can participate in all our WODs.
It is possible to pay with credit card. We are cash free.
1 MONTH – 140 CHF
2 MONTHS – 250 CHF
3 MONTHS – 350 CHF
4 MONTHS – 425 CHF
5 MONTHS – 490 CHF
6 MONTHS – 550 CHF

1 YEAR – 990 CHF
When contacting us you will likely be in touch with Boris.
When not Boris on the phone, you will talk to Pernilla.
Bigger.Faster.Stronger
valhall is waiting